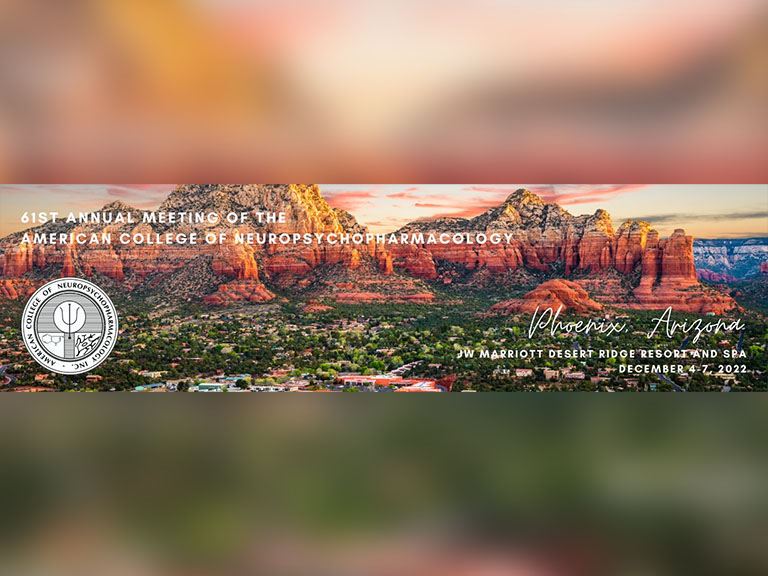 Dear Latin American Task Force,
Please see the attached final 2022 ACNP Travel Award Program flyers. There is both a shortened version of the flyer as well as a comprehensive version available for your use. As a reminder, the application submission site will open on March 14, 2022. All applications must be submitted by April 21, 2022 at 5:00 pm Central Time. The Travel Award flyer will be distributed to membership and placed on social media when the Travel Award submission site opens on March 14, 2022.
Latin American Task Force members that are ACNP members are encouraged to nominate and submit a supporting letter for a Latin American researcher for this year's travel award program. Please consider supporting any eligible nominees from a Latin American country.
ACNP members (all categories of membership to include Associate Members, Members, Member Emeritus, Fellows, and Fellow Emeritus) are allowed to nominate one person for a travel award with the exception to allow one additional nomination for an under-represented minority applicant.