Home
/
Noticias
Academic Position Available at the Institute of Neuroscience – CINV Universidad de Valparaíso – Chile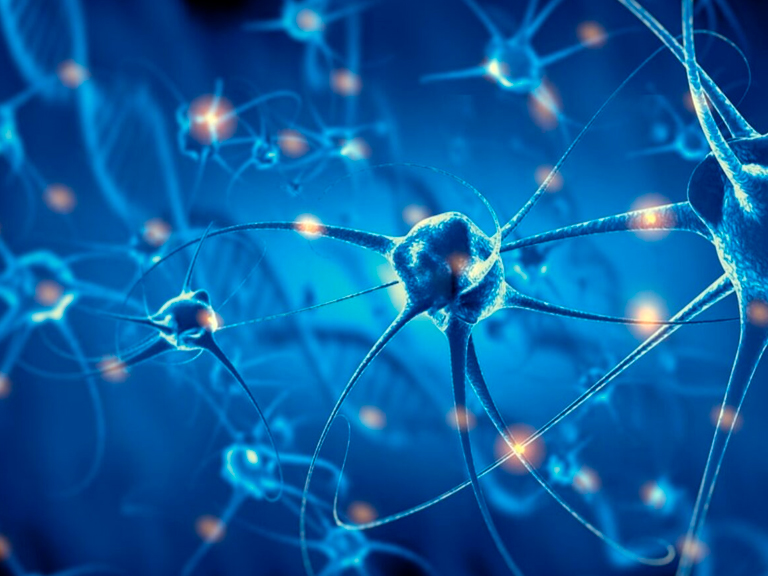 Academic position available at the Institute of Neuroscience – CINV
1. Description of the academic position.
Teaching undergraduate and postgraduate courses and conducting cutting-edge research in the areas of Neuroscience and / or Biophysics and Computational Biology. May also be required to carry out academic management functions and scientific outreach activities.
2. Application Requirements.
Mandatory Requirements:
Professional title or Bachelor's degree in any area of knowledge.
Doctoral degree in any area of the natural sciences (Physics, Chemistry, Biology, Neuroscience, Biophysics, Physiology, Computational Biology, Molecular Biology, Genetics, Cell Biology or other related disciplines *) * other doctorates in the area of Biology, Mathematics or Computer Engineering whose main lines of Research are in Neuroscience, Biophysics, or Computational Biology.
Desirable requirements:
At least 5 years experience in research and teaching
Experience as independent researcher, as accredited by being Principal Investigator of Research grants awarded during the last 5 years.
Having developed an independent and internationally-recognized research program in the area of Neuroscience, Biophysics, or Computational Biology. (Research summary and Letters of recommendation)
Demonstrated productivity through publication of articles as corresponding author. The quality, impact, and relevance of the publications will be evaluated.
Proficiency in written and spoken English.
3. Documents required for application.Complete description of the requirements and conditions for applying can be found (in Spanish) HERE
Applications will only be received by email sent to: concursos@uv.cl
Please write in the subject line of the email message:
POSTULACIÓN ACADÉMICO JORNADA COMPLETA INSTITUTO DE NEUROCIENCIAS.
For further questions send email to: agustin.martinez@uv.cl