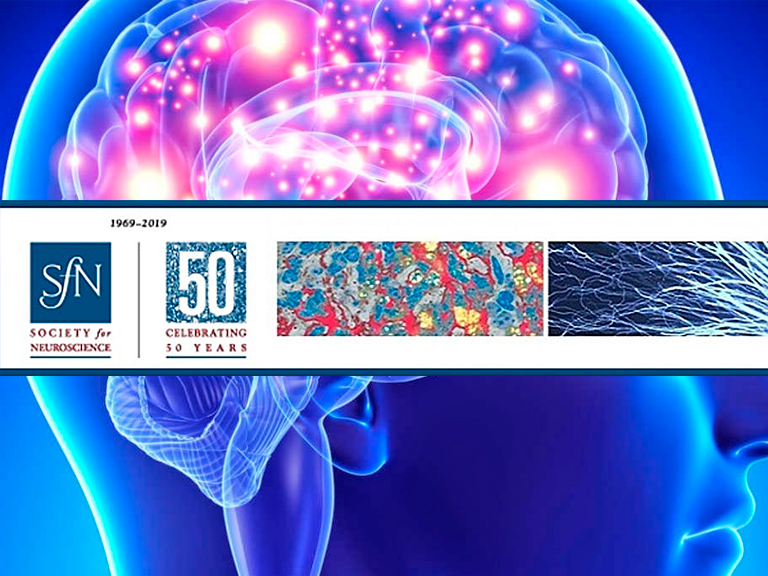 The deadline to apply for the Latin American Training Program (LATP) has been extended to Monday, May 18 at 5:00p.m. EDT. Don't wait, apply now to be considered!
Eligible applicants include graduate students and postdoctoral fellows who are citizens or permanent residents of a Latin American or Caribbean country and studying in the region.
All eligible applicants will be invited to become LATP Associates and join an online community of neuroscience faculty and trainees from across the region, featuring:
Live webinars on professional development and scientific topics.
Discussions with faculty.
Networking opportunities.
Fifteen trainees will be selected as LATP Fellows and invited to attend lectures and gain research experience as a part of a three-week course at the Instituto de Investigaciones Biológicas Clemente Estable (IIBCE) in Montevideo, Uruguay, from November 2 – 20, 2020. The topic of this year's course is "Molecules, Cells, and Circuits: Understanding the Nervous System Mechanisms." LATP Fellows will also receive a travel stipend to attend Neuroscience 2021 in Chicago, IL.
Applications close Monday, May 18 at 5:00p.m. EDT. Visit sfn.org/latp to learn more and apply.
A note from the Society: SfN has been closely monitoring the COVID-19 situation and has made several programmatic updates in light of current events. Please see SfN.org for more details.