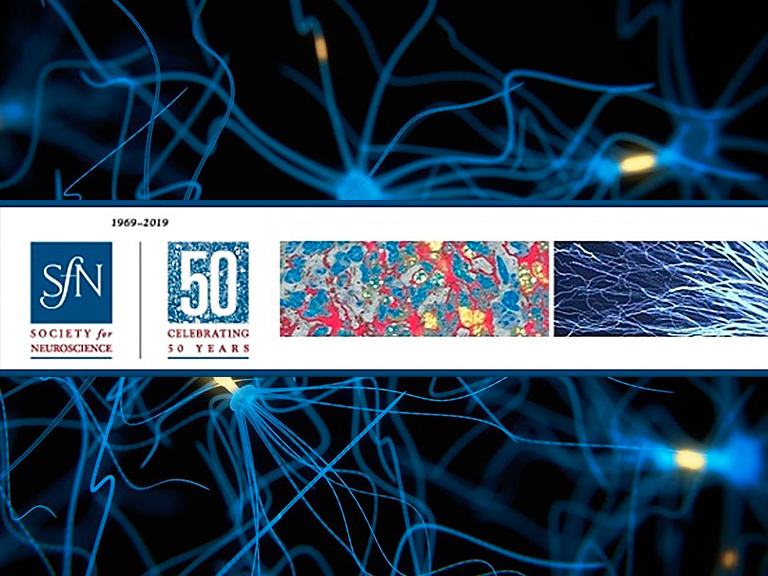 Dear Colleague,
I would like to encourage you, or anyone you know who may be interested, to apply for the Latin American Training Program (LATP) before Wednesday, May 13, at 5:00 p.m. EDT. As chair of the LATP Advisory Group at SfN for more than five years, I have seen this program benefit hundreds of Latin American and Caribbean graduate students and postdoctoral researchers through annual travel awards, networking, and professional development opportunities.
Up to 15 applicants will be selected for the LATP Fellows Program. Highlights of the program include:
Participation in a three-week live course titled "Molecules, Cells, and Circuits: Understanding the Nervous System Mechanisms," hosted by the Instituto de Investigaciones Biológicas Clemente Estable (IIBCE) in Montevideo, Uruguay, from November 2 to November 20, 2020, including funding for travel, lodging, and meals.
A travel stipend to attend the 2021 SfN annual meeting.
Access to an LATP-exclusive online community on Neuronline.
The LATP is a career-transforming opportunity. I encourage you or your trainees to learn more and apply today.
Sincerely, 
Gregory J. Quirk, PhD
Professor of Psychiatry and Anatomy & Neurobiology
Chair, Latin American Training Advisory Group
Society for Neuroscience
University of Puerto Rico School of Medicine
A note from the Society: SfN has been closely monitoring the COVID-19 situation and has made several programmatic updates in light of current events. Please see SfN.org for more details.