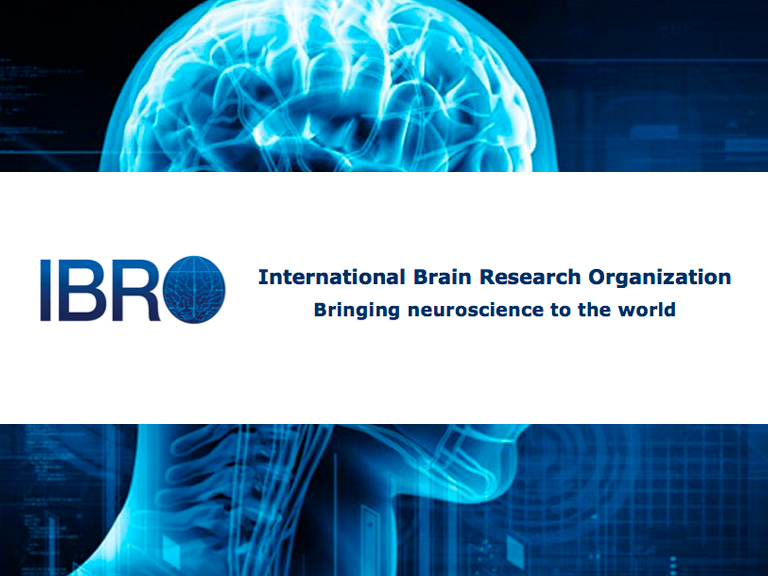 Dear IBRO Governing Council and Committee Members,
IBRO recognizes the global impact of the COVID-19 outbreak, and we are following its progression closely. We respect the recommendations and assessments of the World Health Organization and adhere to regional, national and local government policies being developed and implemented in response to changing conditions. Because the situation is actively evolving, we encourage our global community to be guided by the same approach.
Our immediate priority is to anticipate challenges and help protect the health and safety of those participating in any of our supported activities. Several of our member societies, individual grantees, schools, and events have already been affected by travel, work, and general life restrictions resulting from the COVID-19 epidemics. To be as flexible and responsive as possible, we are currently working on a case-by-case basis to address issues of activity postponement, cancellation, or other modifications.
We hope that the COVID-19 outbreak will come to an end quickly, and we will circulate any IBRO-related updates as soon as they arise. In the meantime, please stay healthy, follow credible recommendations and remain vigilant about false information and scams associated with COVID-19. You can find relevant links listed below for further consideration. If you have any general questions or concerns, please feel free to contact us at secretariat@ibro.org.
Sincerely,
Tracy L. Bale, Ph.D.
IBRO President
Information Links
Any future updates will be made on our website here:
https://ibro.org/ibro-statement-on-the-covid-19-outbreak/
COVID-19 Maps & Trackers
Global Authority
Regional Authorities
National Authorities