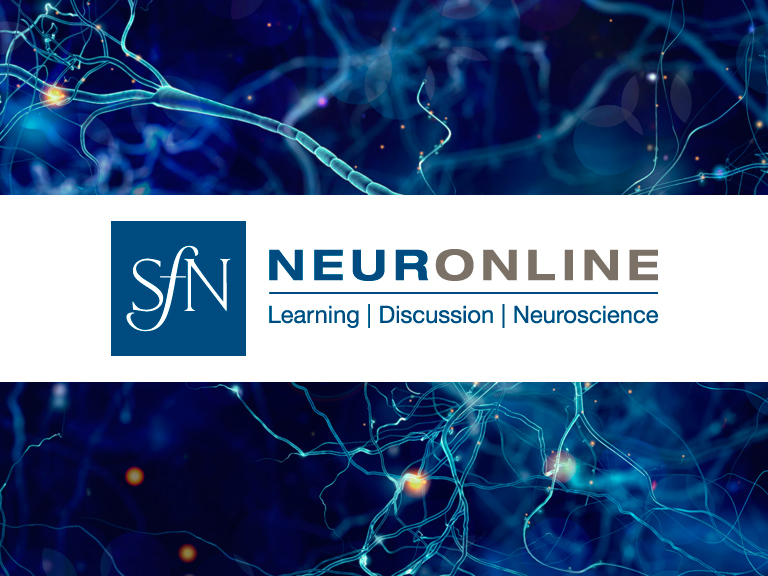 Mitigating Implicit Bias: Tools for the Neuroscientist
An SfN Virtual Conference | Jan. 23–24
Registration is now open for the Society for Neuroscience's (SfN) two-day virtual conference, Mitigating Implicit Bias: Tools for the Neuroscientist, taking place January 23–24.
From your home or lab, join a diverse panel of 16 speakers to learn how to address unconscious stereotypes — and ultimately increase diversity in the neuroscience field.
Organizers:
Ione Fine, University of Washington
Alicia Izquierdo, UCLA
Yael Niv, Princeton University
View the full agenda for an overview of the timely topics and exciting line-up of speakers — including scientists, lawyers, business and philosophy professors, authors, and NPR podcast hosts!
---
Spread the word to your networks: Forward this email or display this printable flyer in your lab or other common area. Participants are encouraged to host group viewings of the conference with students and colleagues — only one registration is required.
---
Registration is complimentary for SfN members or $150 for nonmembers and includes one year of on-demand access to the recording.
Questions? Contact +1 (202) 962-4000 or digitallearning@sfn.org.